Bromford retirement living
.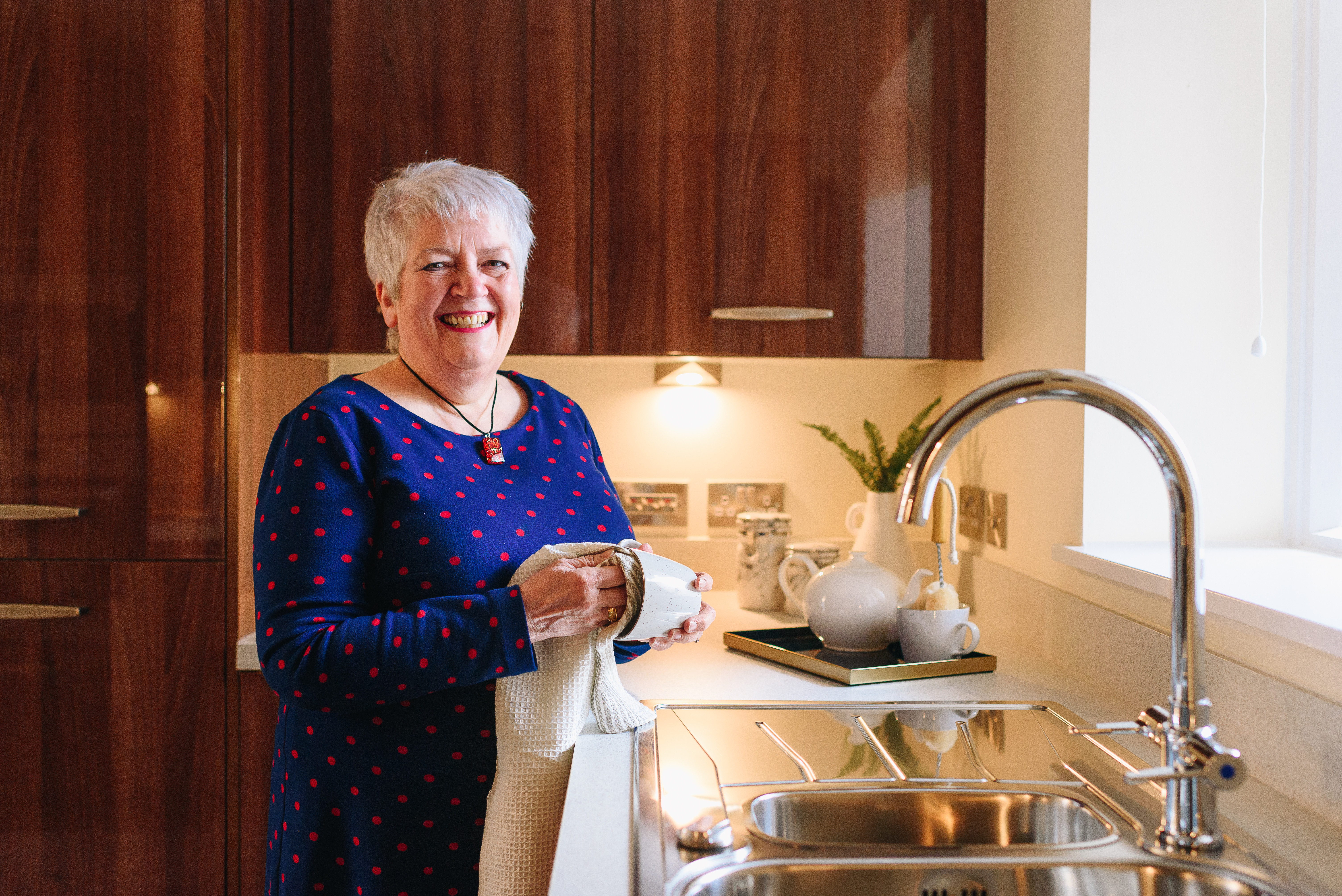 A warm welcome awaits you at Bromford's Retirement Living schemes
.
We understand that moving home later in life can be daunting. Whatever stage of retirement you're at, you can be confident a move to a Bromford retirement living scheme will be the start of a new chapter.
Built exclusively for the over 55s, our range of 1-2 bed apartments will enable continued independence whatever stage of retirement you're at. There are a range of things included within the schemes dependent on what your needs are.
When moving into a retirement scheme you will:
Have an initial assessment when moving to one of our schemes to understand your needs
Receive support when moving through our Assisted Move service helping sell your home
Receive 10 hours of assistance with Senior Moves with your packing and unpacking
Receive support in organising a pendant alarm should you require one
What is in included when living at a Bromford retirement scheme:
A range of support and enhanced housing management services
Professional support and scheme management staff providing different levels of assistance tailored to you. This can be adjusted as and when you need too.
Dedicated scheme officer who attends the scheme weekly
A monthly home visit with your scheme officer
State of the art contact system which is available 24 hours a day, including Christmas
A range of activities from coach trips and armchair aerobics to sing-a-longs and fish and chip suppers
Handyperson services who offer support from building flat pack furniture to flipping a mattress. This is a subsidised service of £10 per hour for customers in ILS schemes and £20 an hour for all other customers. Please note you need to provide the materials.
Site officers for day-to-day repairs
Contact the scheme managers for more information.
Take a look below at our current developments:
.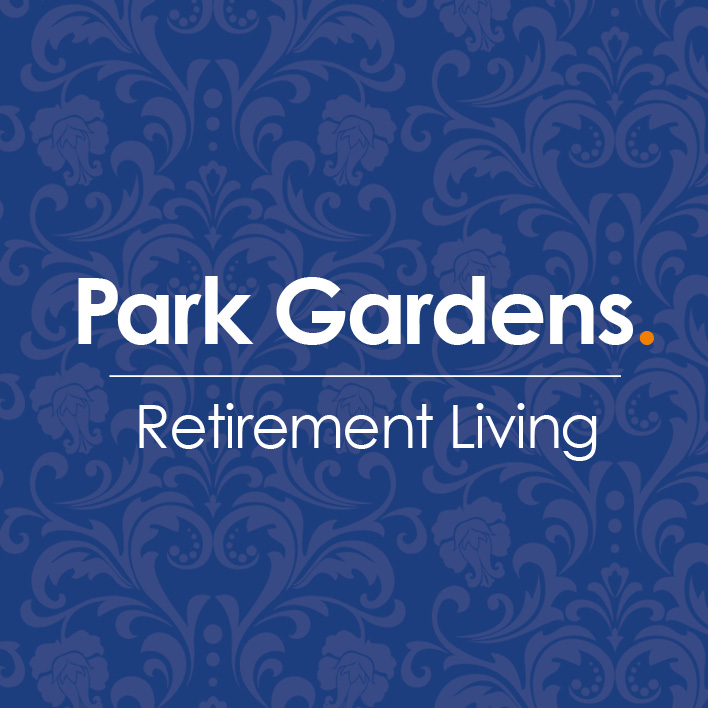 ---